Identity card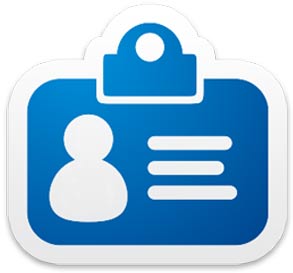 An identity card will be issued to every student admitted to the college. This card is to be carried by a student at all times in the college campus and shall have to be produced on demand by any member of the college staff any where in the college premises.
The loss of identity card shall be reported immediately to the college authority. The new identity card shall not be ordinarily issued. However, after proper verification a duplicate card may be issued against the payment of Rs. 100/-.
Identity card must be returned at the end of academic session, failing which an amount of Rs. 200/- shall be charged.